apropos d´ecritures – Marche en Famenn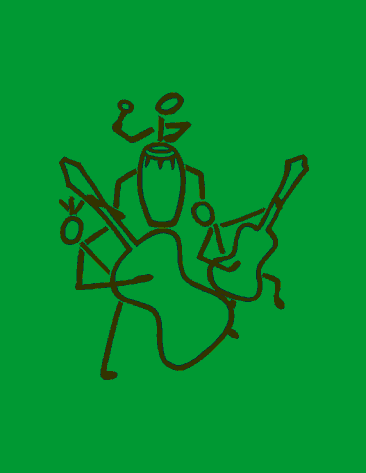 François du Plessis does not only live in Book Stories.
Since many years the musician François plays in different bands and projects. Just have a look into one of his actual projects:
Within the TUF – Band François is responsible for percussion and arrangements.